September 11 – October 11, 2008
Disguise

@ Patrick Heide Contemporary, London September 11 – October 11, 2008.

The RAF (Royal Air Force) operation "window" marks the starting point for Thomas Kilpper's new installation disguise. During WW2 British bombers dropped millions of aluminium strips to disguise themselves and deceive the German Luftwaffe and disturb their radio connections.
Wonderfully glimmering clouds of aluminium foil in the sky starkly contrasted the subsequent inferno in Dresden, Hamburg or Stuttgart.
"Thank you for the aluminium"… – with an ironic approach Kilpper takes the foil, spreads it all over the gallery floor and demonstrates with a few examples what we can do with it today: wrapping your roasted chicken to keep it hot, wrapping the safety tags in the dressing room of a superstore to avoid them triggering the alarm or falsifying 50 ¤ notes.

2500 years ago, Sun Tsu already described "disguise" as an essential method of war conduct – creating false traces or concealing them completely. Spray bandage allegedly used by leftwing activists in Germany to avoid leaving their fingerprints. Or in recent days, when the Colombian Army in breach of the regulations of the Geneva conventions disguised themselves as members of the Red Cross and deceived the rebels to liberate Ingrid Betancourt.
Drawing and scribbling on press releases and invitation cards from galleries the artist has visited, Kilpper reveals a partial profile tracking his movements – in contrast to the efforts to hide. But are these traces the relevant ones or another form to disguise? And what about the authenticity of drawings after Bridget Riley, Merlin Carpenter, Jim Shaw, Thomas Erdelmeier or Mike Kelley? Is he camouflaging himself as a bohemian, messing up with his colleagues? In disguise there seems to be little truth.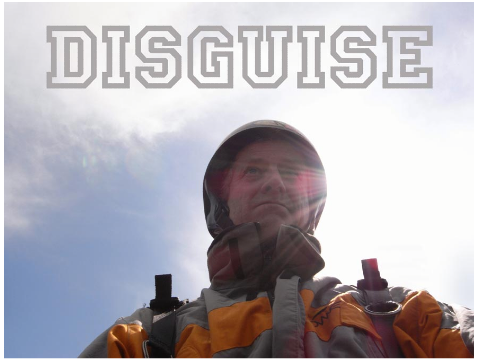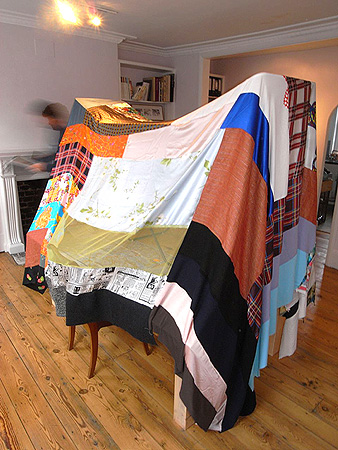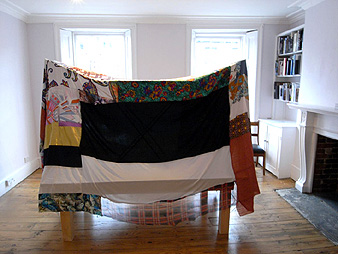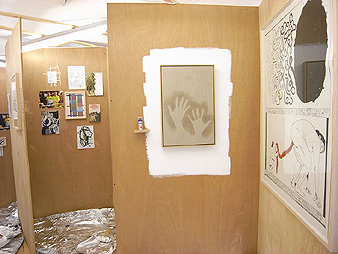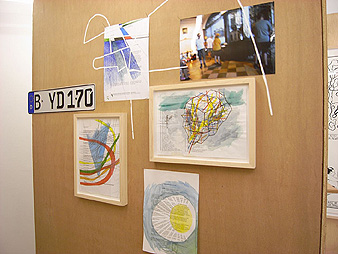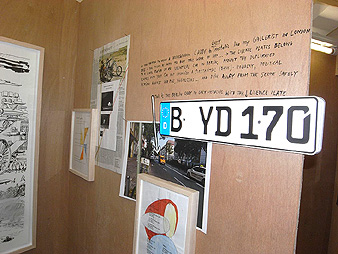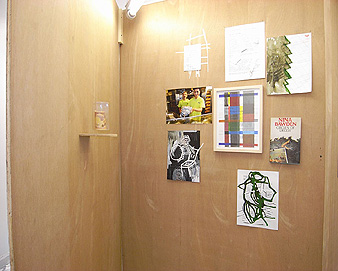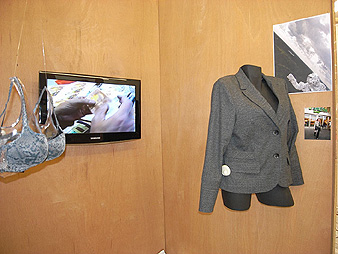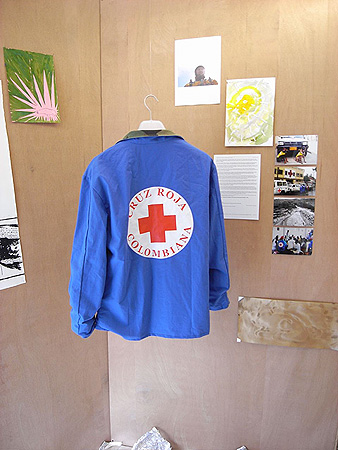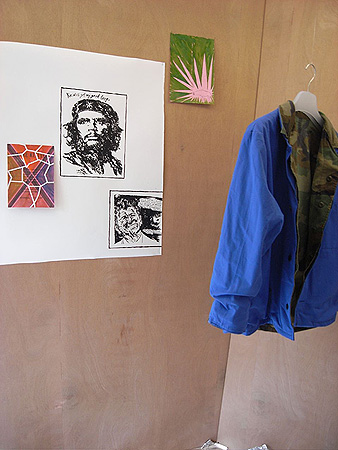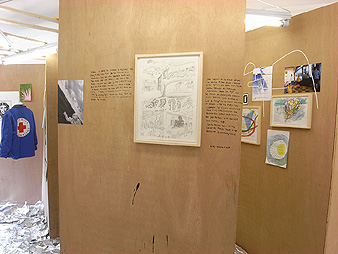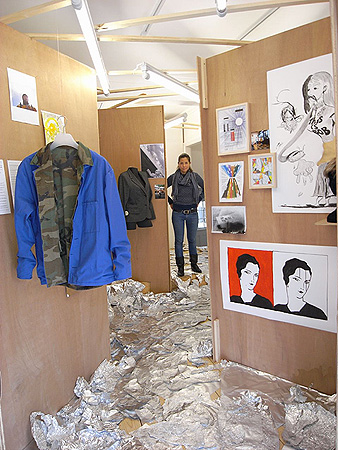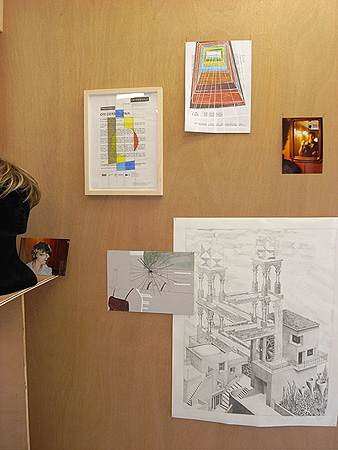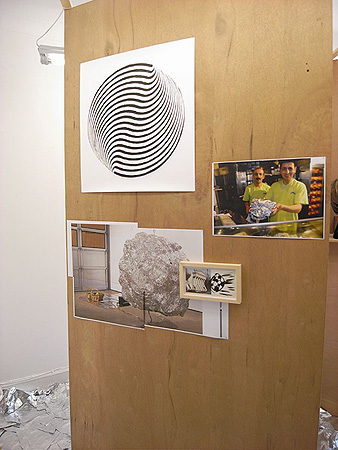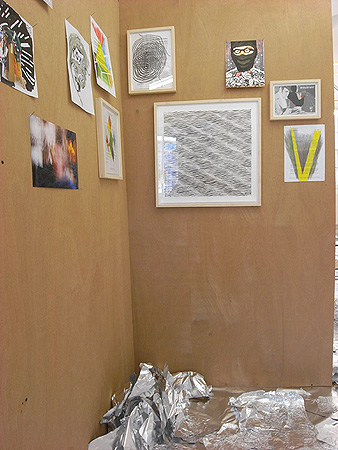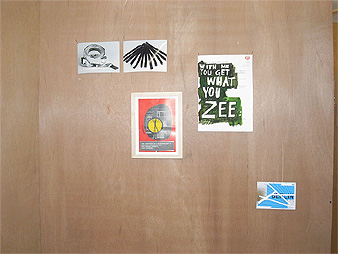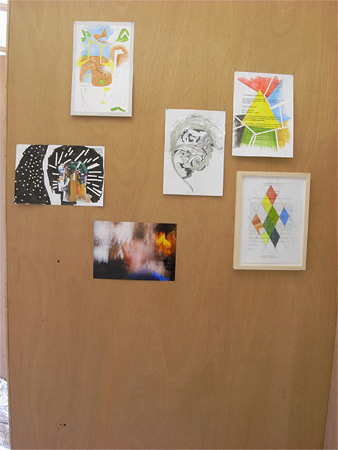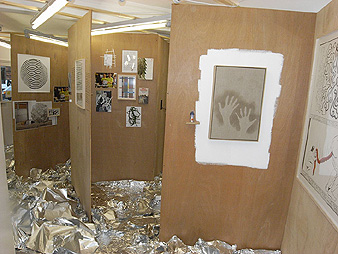 18.prepairing.u_ground.sm_
17.preparing.go_.round_.sm_